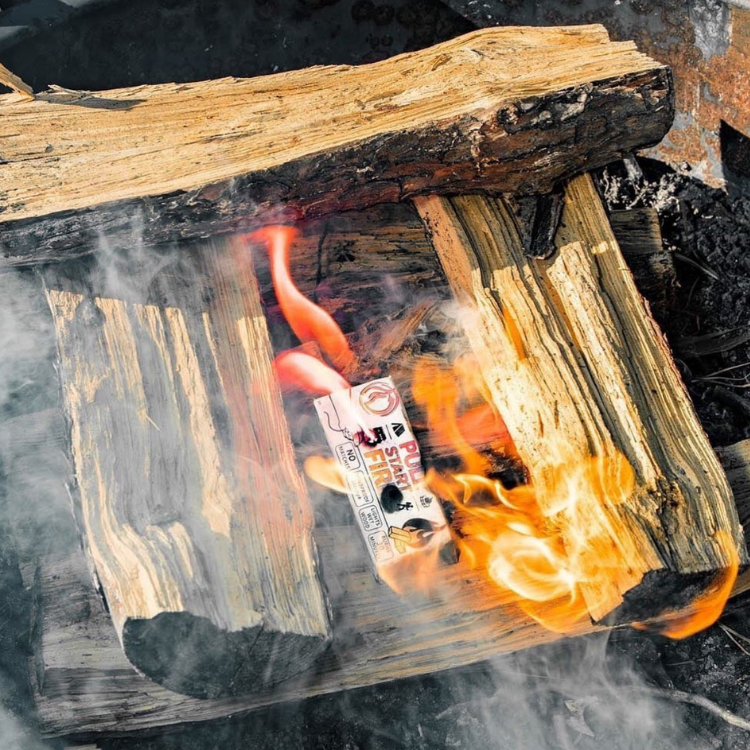 Our Story
Pull Start Fire is a new way to start a campfire by simply pulling a string. No matches, it lights wet wood, is rain and wind proof and burns hot for 30 minutes.
The easiest, fastest way to start a fire!
✓ No matches or lighters
✓ No kindling
✓ Lights wet wood
✓ Windproof and Rainproof
✓ Burns up to 2.5x hotter than leading brands
✓ Burns for over 30 minutes
✓ Multiple built-in safety features
✓ Satisfaction guaranteed
✓ Each Firestarter is 1"x2"x5" and weighs 4 oz.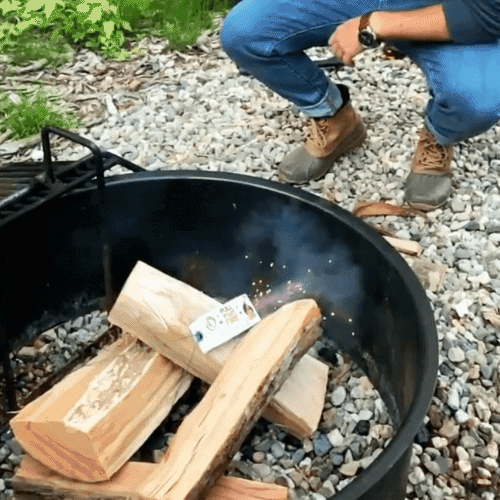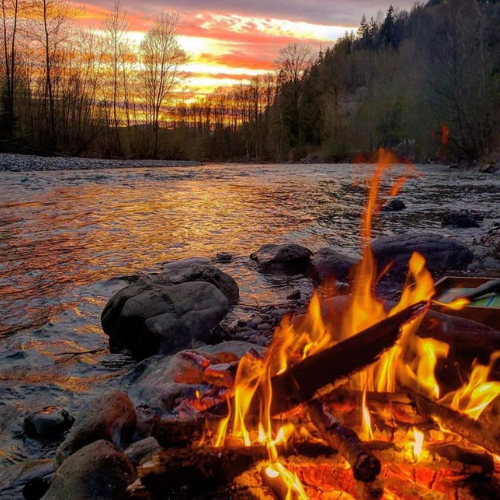 Pull Start Fire
268 London Bridge Road
Virginia Beach, VA
23454
(757) 505-5606