Brennan Harbour RV Park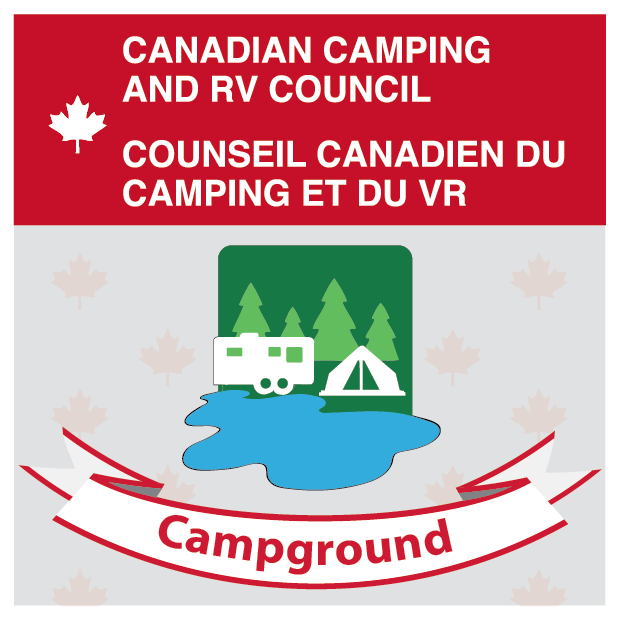 Seasonal

Ready to Camp

Overnight Sites
Brennan Harbour RV Park is on the Beautiful Shores of Bushwell Bay, Part of The North Channel of Georgian Bay. Escape to our Cottage and RV Park where you can relax, be quiet and take in nature. We invite you to browse our website and let us know if you have any questions.
You're used to the luxury and convenience of your rig and we're here to ensure that continues. Our RV Park features back-ins up to 50 feet, water and 30-amp service with 50-amp being available in the near future. We have a great location on the shores of Bushwell Bay which is part of The North Channel of Georgian Bay — a boating Mecca. Relax, you're staying with friends.
Driving a big RV or motorhome? Need extra space for slides? We can accommodate your rig. When making an RV campground reservation, let us know your type of RV, and we will find the best available spot for you.
Taking a trip with a Recreational Vehicle allows you to experience life like never before. Whether your passion is hiking, canoeing, attending festivals or RV camping with the kids, travelling in an RV is a fun, surprisingly affordable way to get out there more often. With an RV you'll create camping memories that will last a lifetime. When you are RVing, the whole world is at your doorstep!
Great memories last a lifetime. So Brennan Harbour RV Park invites your family to make some new ones when you camp with friends!
Experience the outdoors like you never have before!
Wir sprechen ein bischen Deutsch hier!